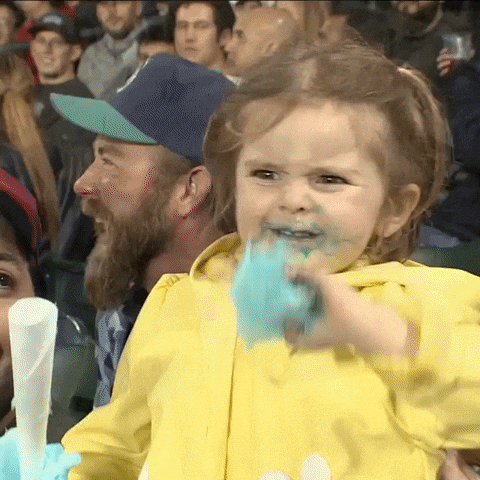 Schools have been cancelled in North Carolina for the foreseeable future. What in the world are we going to do with these children?! There are lots of things that you can do with your kids, while still practicing social distancing. Here is your survival guide for when schools are cancelled.
Establish a Routine
Kids thrive with routine and they will be less likely to make you crazy if they know what to expect. Put it in writing and post it somewhere in the house. It will keep you on track and let the kids know what the expectations are.
Download a checklist of activities you can do as a family HERE
If you are working from home during this time, alternating between activities that expend energy and quieter activities, you may be able to get some work done. Try to make their routine work for you too.
Get Some of the Energy Out
It is important for everyone to get exercise, so try to make it a family event. Exercise will help kids be better listeners, be more patient, and it's good for you also. Making this a family activity can serve as a bonding opportunity as well.
See an example schedule and a fill in the blank schedule HERE.
Take Care of Yourself
Don't neglect yourself these next few weeks. If you have a partner, a friend, or a close family member that is willing to watch the kids for a few hours or let you get an extra minute of sleep, now is the time to ask. If you're stressed, the kids will know it. I know it may seem like something you can push to the back burner at the moment, but self-care is one of the most important things you can do for your mental health right now. Things are stressful and the world has turned upside down. There aren't many things you can control, but you do have the power over your self care.
Here is a list of things you can do to take care of yourself (even for a few minutes) during a quarantine:
Play a game
Meditate/ Do Yoga
Read
Go to your happy place in your mind
Take a walk
Wrap up in a blanket
Listen to your favorite music (and dance)
De-clutter a space in your house
Plant a garden
FaceTime with family and friends
Watch a show you've wanted to watch
How do you take care of yourself? Leave us a comment and let us know!
While things can be really difficult right now, hopefully you will take this time to see the silver lining. When your kids are making you want to pull your hair out, turn to this survival guide for when schools are cancelled. Hope it helps!