Meal planning in a crisis can be stressful. Whether your store doesn't have your usual food items or you're not feeling brave enough to fight the crowds at the store, we have recipes that are easy with ingredients that may already be in your pantry.
This post contains affiliate links. For more information, click here.
How to Meal Plan in a Crisis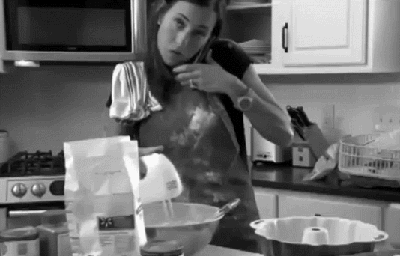 Whether it's a pandemic now or a layoff later, it's always good to know how to meal plan to save food and money. Planning meals is a great way to keep your food budget on track. This helps prevent impulse shopping or overbuying items.
Buying in bulk is a good way to save some pennies but only if you know you will use it. I know I have bought 10 pounds of potatoes with big dreams, but ended up wasting perfectly good food…more times than I can count. I like to buy meat in bulk, divide it up, and then freeze it for future meals. Leftovers or extra items that can be frozen are great, like cheese, bread, chili, shredded chicken/pork, or broth. Let us know in the comments some items that you like to freeze.
Check Your Pantry, Cupboards, and Fridge First
In order to properly execute meal planning during a crisis, you must take an inventory of what you already have, before deciding on a grocery list. Sometimes we forget about that box of stuffing or can of chicken noodle soup, which makes a perfectly good meal if you add some chicken and spices.
When planning, try to use up your perishables first. Ramen is cheap and easy and can be dressed up by adding some veggies, mushrooms, a soft-boiled egg, and meat you have leftover. Check out some ideas for elevated Ramen from Tasty HERE.
Let us know what your go to pantry meal is in the comments or at RaleighInandOut@gmail.com. We would love your feedback to share with our viewers in the future.
Cooking in a Crisis Can Still be Tasty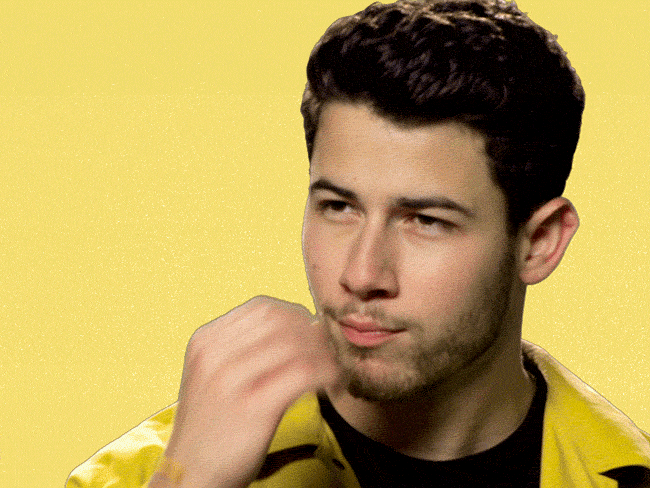 Snow storms, hurricanes, and pandemics seem to make people crazy for bread, water, and peanut butter. Here are some recipes that are inexpensive and should be available during shortages or may already be in your pantry. Meal planning in a crisis…handled!
Spaghetti Pie from Spend with Pennies– inexpensive with staples that you may already have on hand.
Tacos with crockpot shredded chicken from The Lazy Dish– Since there is no bread in the stores, try tortillas instead with this chicken recipe.
Pizza sandwiches from Lil Luna– Try this recipe for easy lunches. Grilled mozzarella cheese sandwich with pepperoni and pasta sauce makes an easy tasty meal. Try this recipe if you want to be a little fancier.
Noodle Casserole from the Cozy Cook– any meat or noodle will do. Tuna with rotini, pork with elbow macaroni, chicken with penne, whatever you have on hand and makes your family happy.
Easy lasagna from The Lazy Dish– This is so easy, using frozen raviolis. I love it!
Sign up for our newsletter for for tips and tricks in and around Raleigh, even during a pandemic.
Please follow and like us: